Long Island Film Festival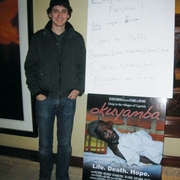 The Long Island Film Festival recently completed their 29th annual festival. Okuyamba was part of the festival and screened on Sunday, February 24th, along with RARE and Academy Award nominated Monday's at Racine.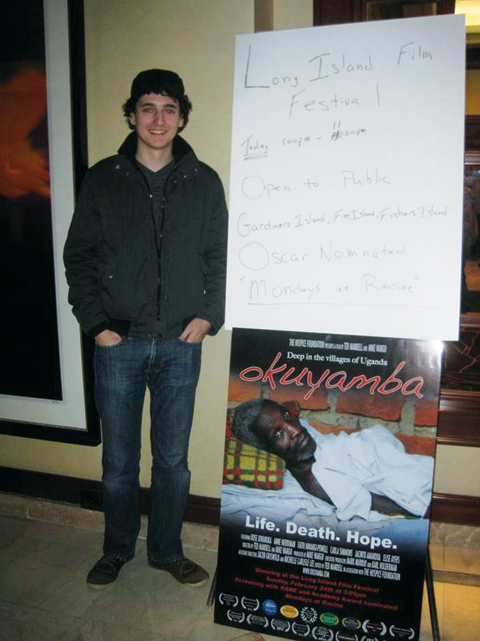 Jacob Griswold, Assistant Director of Okuyamba, was able to attend the festival and go to the screening. He shared his experience at the event: "I attended the Long Island Film Festival last week. It was a lot of fun and the other films were really good selections. Mondays at Racine was extremely heart-breaking but also very inspiring. Our film was in a block of films about terminal illnesses, so it was a tough one, but all in all I had a great experience."
Okuyamba is reaching the end of its festival cycle, but continues to get exposure around the world as many hospice organizations and other healthcare organizations have requested copies of the film for public and private screenings.